September 8, 2020
Posted by:

LCAS

Category:

election LG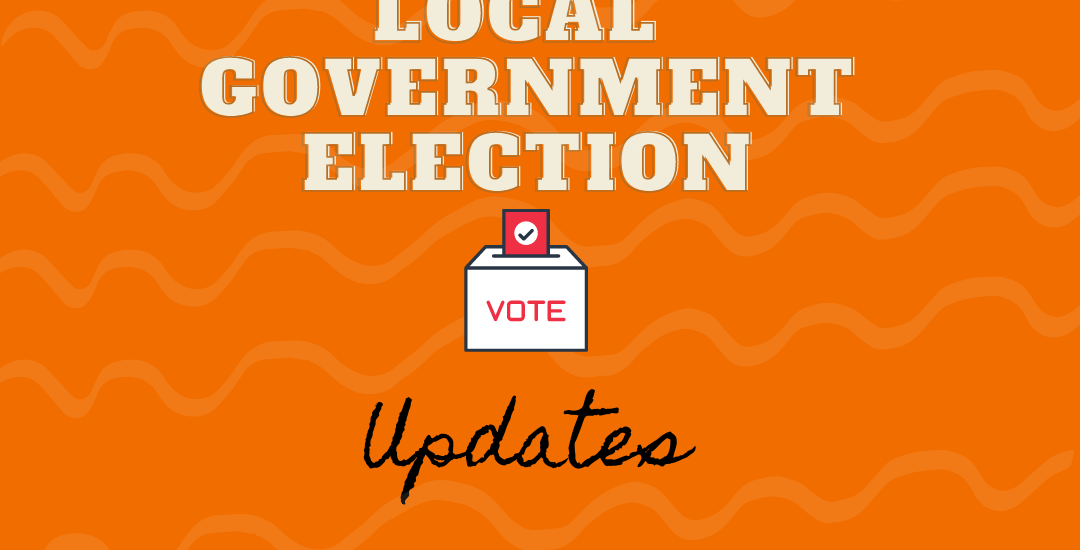 Chief Election Commission holds an important Session regarding local Government elections in all four provinces. The reports from all four provincial governments will be under observation to arrange timely elections for the third tier. All the provincial ECPs will be consulted regarding LG elections. furthermore, relevant wings will brief EC about the current status of LG elections.
In Punjab, they will oversee the development in the delimitation process whereas, in KPK, the matter of the issuance of notification regarding structuring city councils in divisional headquarters and notification about village and neighborhood councils' numbers in tehsil council will be discussed.
In Sindh, the delimitation committees and delimitation authorities will be approved, as ECP issued a schedule of delimitation for the Sindh LG elections. In this schedule Union council, union committees, and wards will be considered for delimitation. The preliminary list of delimitation will be created between 7 to 22 September, the list will be published on 30th of September. The comments and feedback will be recorded between 23 September to 7 October which will be solved between 23 to 29 October to draft the final delimitation list for the committee. The final list of delimitation will be published on the 30th of October.