October 21, 2020
Posted by:

LCAS

Category:

Blog-WDLCAP, News, Women in LCA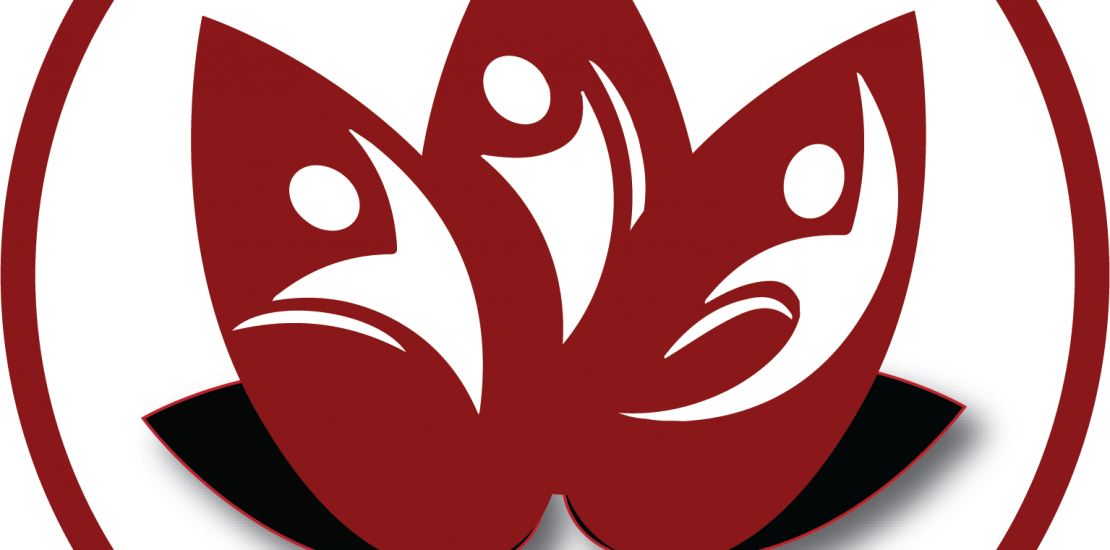 The Strategic Plan Development Workshop organised by the Local Councils Association Sindh in collaboration with CLGF. The Women Members from the Local Government sphere have participated and provided their valuable input for the workshop.
President LCAS, Mr. Syed Kumail Haider Shah, specifically acknowledged the efforts of the implementing partner CLGF and the support of the European Union for the development of women-centered activities to build capacity and leadership of the female councilors. Ms. Maham Ahmed, Women Development and Minority Inclusion Officer- LCAS has initiated the workshop and infused the pretext and purpose among the participants. – She shared her experiences and noted down challenges faced by female councilors in their districts.
Ms. Nida Khuro Member of Provincial Assembly Sindh and focal person of LCAS in the PA Sindh addressed the workshop participants. She urged all the female councilors to participate in LG elections and attain the power to cope with the calamities faced by them in the region; She explained that women representation can make a difference, in a culture of democracy where the power is devolved properly.
She ensured the reach to the upper-level for addressing all the concerns LG members have regarding the LG system in the region.
LCAS is breathing for the betterment of LG members; and promised to arrange more activities similar to the successful Strategic Plan Development Workshop.
The findings of this workshop will be utilised to develop the Strategic Plan for Women's development in the LG to cope with challenges faced by them and to engage them in building their own capacity in the future.
Click here to View Activity Report
Click here For Strategic Plan WDC 2020